Discover What Sets Our Dental School Apart From The rest!
Schedule Your Tour!
We'll Answer Any Questions You May Have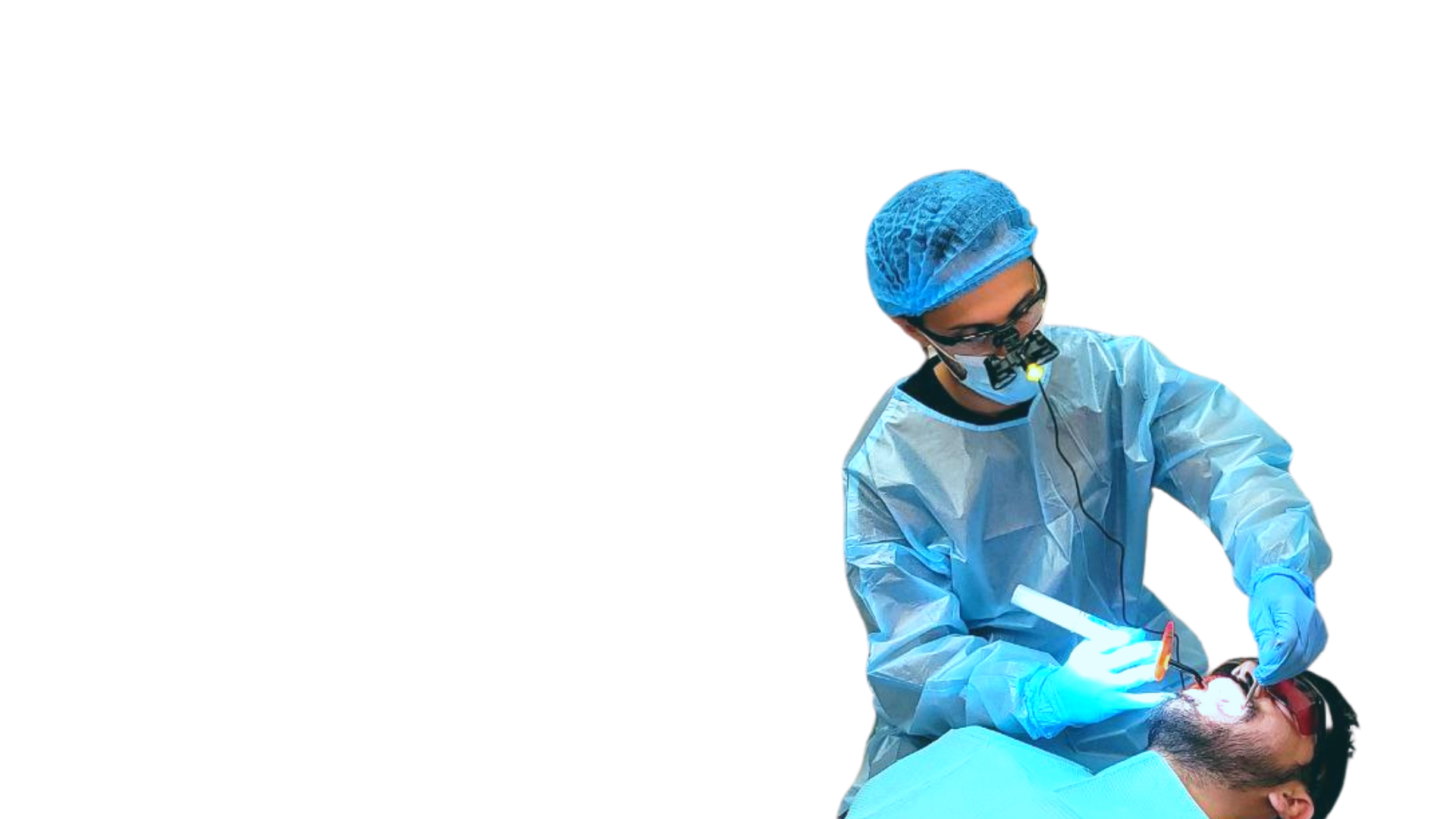 Learn What Sets us Apart From the Rest!


#get in touch!
We're excited to share with you all of the features that sets us apart from the other Dental Assisting Schools...