#
dayinthelife
Students of Dentistry
Submit the Following Information
In order to Pre-Register!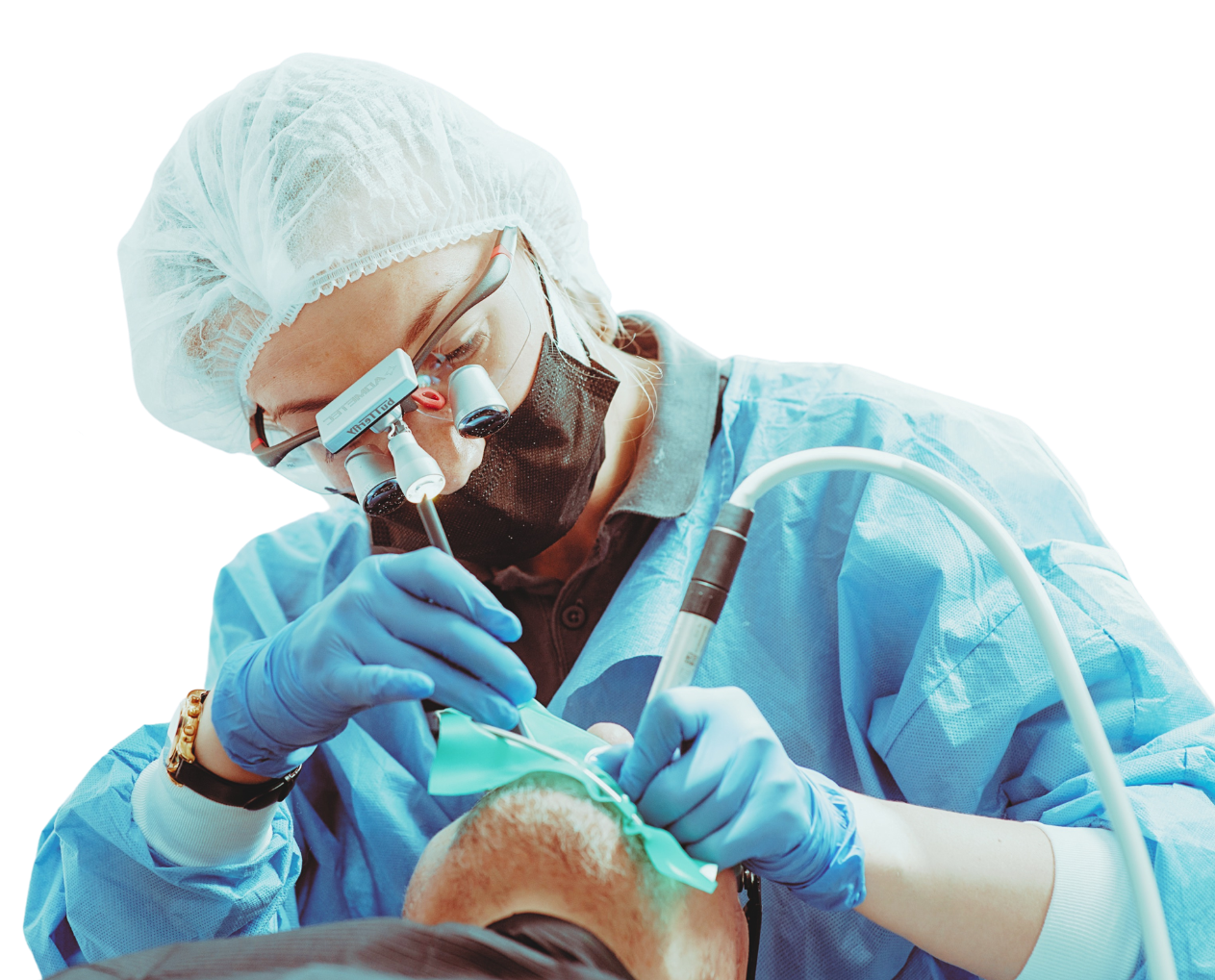 ■ Real World Dental Practice


■ Online & Hands-on Learning


■ Real Dentist w/ Real Patients

The education & credentials you'll receive from us will set you up to enter the field of dentistry with the confidence to compete for the best employment opportunities in dentistry.

Our Alumni Are Now Employed In The Following Specialties...


Flexible Online | Hybrid Program


Our Reputation | Our Credentials
Our Students Have the "Upper-hand" In Job Placement Opportunities
Dentrilogy has maintained its position as one of the top leading Dental Assisting Schools in Florida


Our credentials give you the advantage over the competition for job placement with the best employment opportunities from top dental practices in Palm Beach and Broward County.

We Don't Stop Until Our
"
Own
"
are
EMPLOYED
.
Never Miss a Class !
Android or Apple? We Got You Covered!
Course Material
|

Always
Available on Our Mobile App
As one of the leading dental assisting school in Florida, Dentrilogy's graduates gain the upper hand in the employment market. Our Program is held in high regard by employers and dental practices , allowing our graduates a competitive edge over those from other schools.

We Have the Connections
Where will you be hired?
#externship placement
#job placement
What is the Cost of Dentrilogy's Tuition?
- Dental Assistant Program is $4,500
- Orthodontic Assistant Program is $2,500
- Dental Front Office Administration is $7,500


*we have many other financial solutions to take care of your tuition, don't even sweat it!
Call us # 561.600.1486
Is tuition all inclusive or is there additional cost?
Absolutely, 100% All-Inclusive! At Dentrilogy, you'll never pay any additional fees or cost! You have our word!
Everything! All of our programs are All-Inclusive. You'll never have to worry about out-of-pocket expenses for course material.
Do you accept Financial Aid?
We don't, however, we have many other financial solutions to take care of your tuition, don't even sweat it! Call us # 561.600.1486.
What is Your Job placement rate?
Is Dentrilogy Academy Accredited?
Absolutely! We are are an Accredited Dental Assisting School! Approved & MAINTAIN an A+ RECORD by the Board of Dentistry, Florida Department Of Education, & Florida Department of Health.
Where is class held during clinical days?
Your clinical hands-on training will be held at a fully equipped modernized dental practice. This was strategically planned so that graduates are entirely familiar upon graduating and entering the work field.
Do You Offer Class in Spanish?
Yes we do! We are the only dental assisting school in Florida that offers our programs in Spanish! Call us for more information.
What if I'm Under the Age of 18?
How many days per week do I need to physically be present at the school?
Only 1-day-a week for all of our courses: Come in once-a-week for every Monday, Tuesday, Wednesday, Thursday, Friday or Saturday. Your choice!
What are the certifications that I'll receive after completing the 8-week Dental Assistant Program?
Expanded Function Dental Assistant Diploma, Dental Radiology Certification, BLS+CPR +AED Certification, Intraoral 3D Scanning Certification, Intraoral Camera Certification, HIPAA Certification and OSHA Certification.